Sports Injury Expert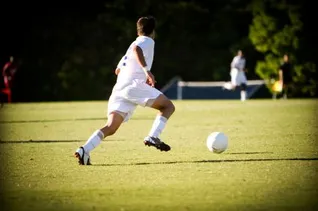 Are you unable to exercise or compete at full capacity the way you used to? Is something holding you back from participating in the activities or sport you love? Are you getting more and more frustrated everyday that you can't do the workouts and compete?
If you need relief from an acute sports injury or one that just won't get better Dr. Rubenstein has answers for you with comprehensive treatment plans that work the entire body for optimum healing. Whether you are suffering with ankle sprain, chronic shoulder pain or a hip problem that keeps you out of the game, Dr. Rubenstein can help. His tried and true approach to treatment also provides relief for conditions such as:
recurrent shin splints
carpal tunnel syndrome
runners knee
fallen arches in the foot
tennis or golfers elbow
chronic sprained ankles
concussion symptoms

An in-depth exam by Dr. Rubenstein, with applied kinesiology and functional neurology, will find numerous reasons of what is holding back your recovery. Once discovered, Dr. Rubenstein will help fix these underlying weaknesses that are preventing you from your personal best, getting you back in the game and improving your performance.
---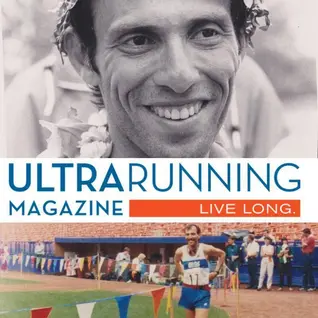 From Trishul...
"I've always used a Chiropractor and an Applied Kinesiologist to enhance my over-all health as a long distance runner.
Discovering the talents of Dr. Rubenstein has been a wonderful delight. His experience and deep knowledge of biomechanics and body chemistry has helped to extend my longevity in ultra distance running.
I'm happy to recommend him to other athletes wishing to preserve & enhance their performances."
Trishul Cherns is the Canadian National Record holder in distances from 200 miles/ 300K to 3100 miles/ 5000K.
He holds 115 National records in Ultra Running.
Trishul see's Dr. Rubenstein before every race to enhance his performance, deal with any mechanical issues and to discover any specific nutritional needs he may be having just prior to his race.
Trishul also sees Dr. Rubenstein in the "off season" to work on general health and underlying mechanical, nutritional and neurological dysfunctions.
To read the recent article in Ultra Running Magazine, click the link below.
https://ultrarunning.com/featured/trishul-cherns-seeking-the-moment/
---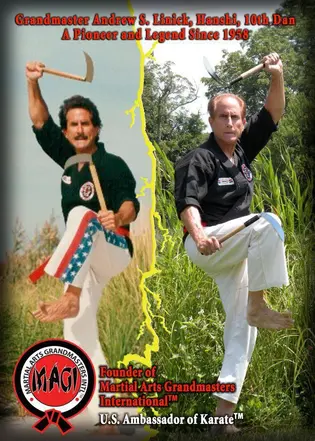 "Dr. Craig has helped me get through traumatic brain injury's from being rear ended in three car accidents while I was sitting still at red lights! These concussions changed my life.
Check out my video on his website which shows how confused and battered I was when I first came into his office after the car accident on December 24, 2010, yes...Christmas Eve!
On top of these concussions, 50 years of cutting opponents down to size as a highly decorated, world renowned martial artist, my arms, legs, hands and feet (my weapons) have needed a lot of Dr. Craig's skillful attention
Dr. Craig's knowledge Is second to none and he has magic healing hands.
It's almost a uncanny and miraculous how he can tell you what's wrong with you by using applied kinesiology muscle testing and functional neurology techniques.
To have New York expertise in Medford, LI is a godsend. 5 ⭐️s Highest recommendation! —Grandmaster Dr. Andrew Linick, 10th degree black belt in Chinese-Okinawin Shorinji-Ryu Karate-Do, Health and Fitness editor, for both Practical Gourmet Magazine(tm) and officialkaratemag.com
Thanks!"
---
You may be wondering what applied kinesiology is all about, applied kinesiology or AK is the study of body movement and how it relates to injury and illness. AK is used as a form of diagnosis and treatment utilizing muscle testing as a feedback mechanism to determine how a patient's body is functioning. When certain muscles show signs of weakness it can cause problems such as nerve impingement, reduced blood supply, chemical imbalances and these muscle weaknesses are often caused by organ or gland problems relating to the acupuncture circuits or meridians. By correcting these muscle weaknesses, it helps alleviate pain and helps heal the problem and the underlying causes associated with that muscle weakness allowing the body to use its best resources to heal from within.